Looking for Adventure?
Hike to Jack and Isaac Bays
Hike to the Tide Pools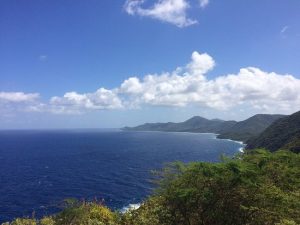 Picnic at the Ham's Bluff Lighthouse

Hike up the Caledonia Waterfall
Explore the rainforest on horseback – *owners favorite*
Drive an ATV through the rainforest
Go off-roading on a Jeep Tour
Brush Up on your Bush Skills
Kayak into mangrove forests
Wine & Dine
Taste all 39 flavors of rum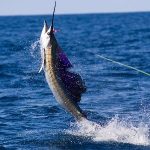 Eat Fresh Local Seafood (mahi, wahoo
, lobster)
Sample Local Cuisine (roti, fungi, kallaloo)
Attend a Wine Tasting
Sample Local Ales
Enjoy a sunset dinner Cruise
Looking for a bit of History?
Hoist the Sails on a Historic Ship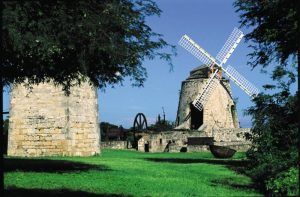 Find inner peace at the Labyrinth
Take a Historic Walking Tour
Tour a plantation great house
Walk through historic forts
Visit Historic Churches
Explore Sugar Plantation Ruins

Looking for a bit of Fun?

Jump off the Frederiksted Pier
Take an art class
Take the helm and learn to sail
Try your luck at the casino
Watch horse racing at the racetrack
Enjoy a tropical cocktail beachside
NATURE
Watch Leatherback turtles hatching 
Go Birding at Southgate Reserve
Taste organic honey from Beekeepers
SCUBA

Discover the world of scuba diving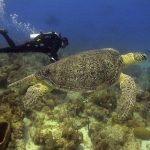 Dive through Shipwrecks
Shore Dive the Cane Bay Wall
Learn Underwater Photography
Dive the Frederiksted Pier at night
Hunt and spear a Lionfish
Dive the Canyons of Salt River
ARTS & CULTURE
Meet the artists and tour galleries on Art Thursday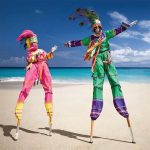 Enjoy Live Entertainment
Dance with a Moko Jumbie
Learn Traditional Caribbean Dances
Attend a Candlelight Concert
Search for Chaney along the beach